News and Events
Below you will find some information on local news (including calls we have run and department news), and upcoming events in the area.
---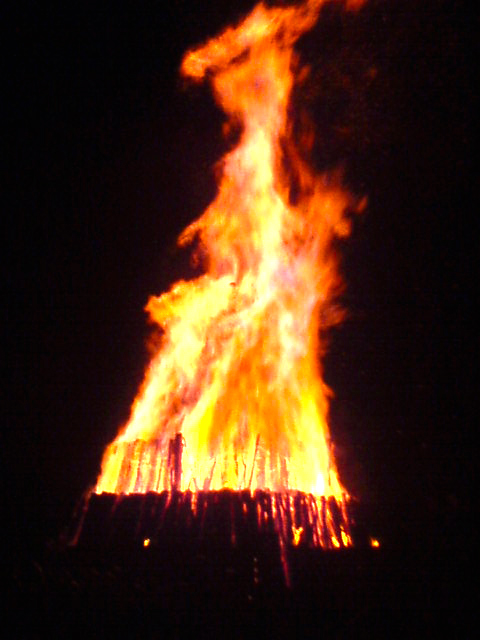 Six Wheelock V.F.D. firefighters  attended Student Bonfire on Nov. 24th with grass truck 75, along with Robertson County EMS, on standby to provide assistance if needed during the event.
---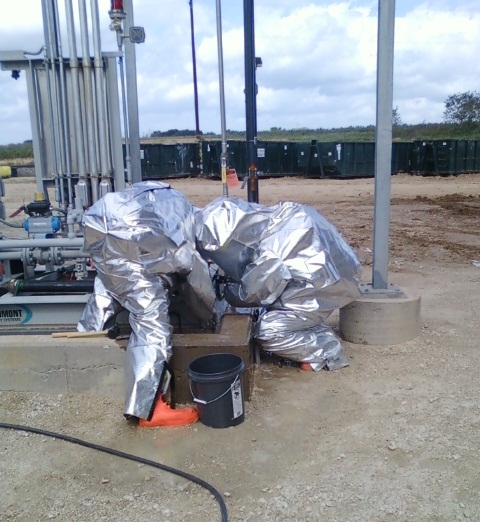 The Wheelock V.F.D took part in HazMat training with the Oak Grove Power Plant fire brigade on Oct. 5th-8th and Dec. 2nd  at the Oak Grove Plant. Frank Little and Marcus Turek will be receiving HazMat technician certificates. Aaron Clark and Jacob Clark will be receiving HazMat operations certificates.